Activity : Lecture on "Cultural Sustainability"
Course : Arts and Business Cooperation
Date : November 16, 2022(Wednesday)11:20-13:10
Moderator : Sheng-Tao Fan, Ph.D.
Guest Speaker : Tobie S. Stein, Ph.D.
Venue : Performing Arts and Chinese Musical Center, General Building, 9th Floor, NTNU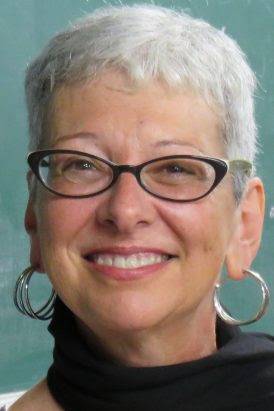 Tobie S. Stein, Ph.D. is a global arts leadership author, speaker, and educator. She is a two-time Fulbright Specialist (Israel and Taiwan) and is a member of the Fulbright Specialist Roster. She is the author of five books, including the upcoming Performing Arts Management (Skyhorse Publishing and Wunan Books); Racial and Ethnic Diversity in the Performing Arts Workforce (Routledge); and Leadership in the Performing Arts (Skyhorse Publishing and TNUA). She is a Professor at the National Sun Yat-sen University in Taiwan, a team member at the Walker International Communications Group, and a Brooklyn Savvy panelista, focusing on racial justice television programming. She is a member of the Diversity Scholars Network at the National Center for Institutional Diversity, University of Michigan.
This lecture is organized by Graduate Institute of Performing Arts, NTNU